RARECAT French Sparkling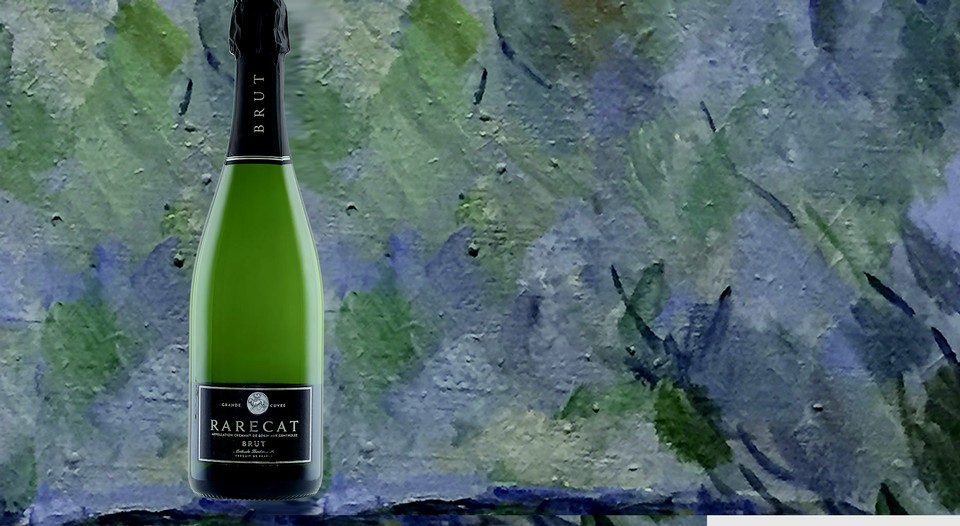 Vintage: Non Vintage

PROFILE:
This may be the most elegant, lovely sparkling wine for the price. RARECAT is the producer, importer and sells our French Sparkling directly to you so you save. The wine is has lovely aromatice, crisp, clean finish and is bone dry.

RARECAT French Sparkling is a brut Crémant de Bordeaux traditionally made from 100% semillon grapes. Our RARECAT French Sparkling is made in the methode traditionelle. Notes of green apple, citrus, ginger and floral notes. bright, clean mouth-feel, and a lively finish. This beautiful sparkling benefits from 4 generations of sparkling wine experience coupled with an understanding of American palate.
Pairs Well
Cheeses—triple butter crème, Gruyére, and truffle cheese.
Appetizers and snacks—prosciutto, stuffed mushrooms, potato chips, buttered popcorn, and almonds.
Mains—creamy sauces, seafood, and spicy Asian entrees.

Wine Specifications
Crémant de Bordeaux AOC
Bordeaux
100% Semillon
Méthode Traditionelle
Alcohol: 12%
Price: $36/bottle
RARECAT French Sparkling is available by through our French Sparkling Allocation (receive a 30% discount + $25.00 flat fee shipping) or by the bottle.