About Us
---
Story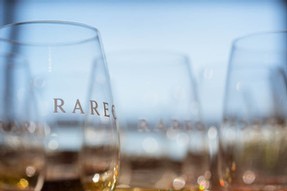 We believe wine elevates connections and conversations, and it is our intention to make the wine shared, complex, elegant and balanced to enhance relationships.
People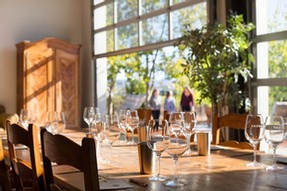 Meet the people at RARECAT.
RARECAT News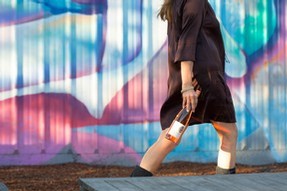 We are honored by the kind words in the press...
Media Resource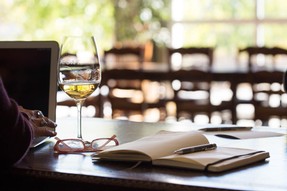 Writing an article on RARECAT, how can we help?