People
and dogs..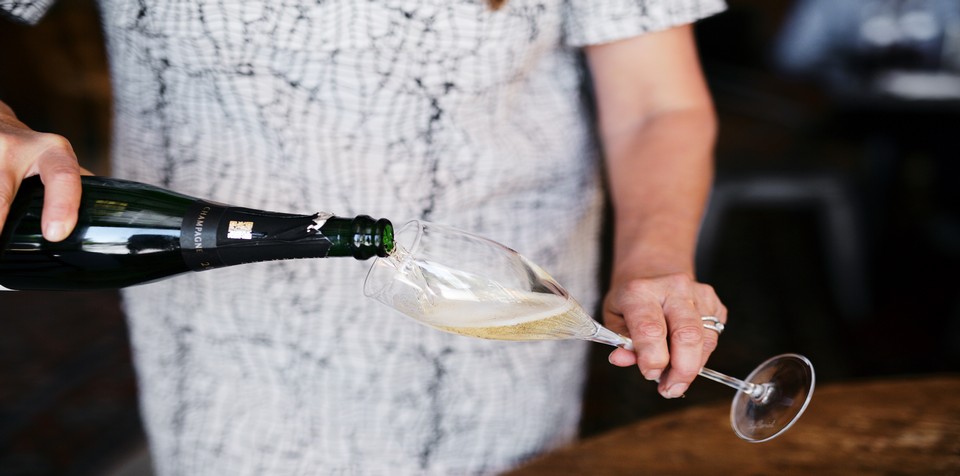 ---
Philosophy
Work with nice people who have loads of talent and experience and share a love of elegant, complex, balanced wines. Provide the resources and direction they need to do their job. Expect great things and let them achieve it in their own way. With over 100 years combined winemaking experience, you'll simply be able to enjoy opening a beautiful bottle of RARECAT.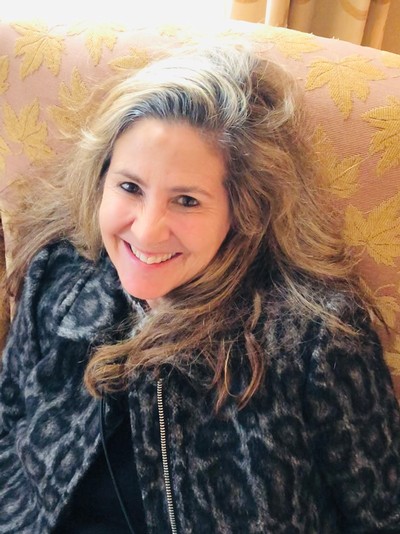 Sharon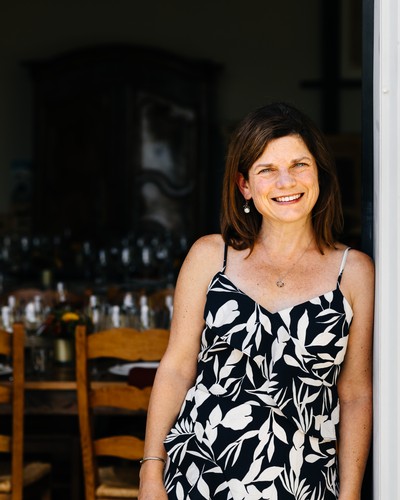 Jennifer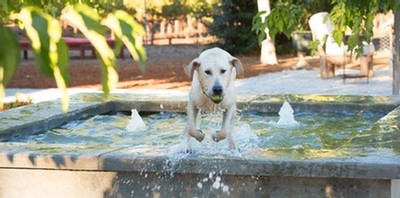 Buddy
Sharon Kazan Harris
Owner & Director of Winemaking
C: (650) 464-9408
E: sharon@rarecatwines.com
Bio
Jennifer Curry
Director of Client Experience
c: (919) 270-4469
e: Jennifer@rarecatwines.com
Bio
Leo Medina
Head of Operations
c: (707) 968-5031
e: leo@rarecatwines.com

Consultants:
Joel Aiken
Cabernet & Pinot Noir
bio
Franck Moureau
St Emilion
Sophie & Charles Henri Gonet
Champagne
Buddy & Blondie
Dogs
Buddy is an adorable, very active, naughty yellow lab puppy. His MO is stealing anything in a purse to start a game of chase. Blondie is a sweet English creme golden nicknamed, Princess. She simply loves to be pet and to eat.