Sharon Kazan Harris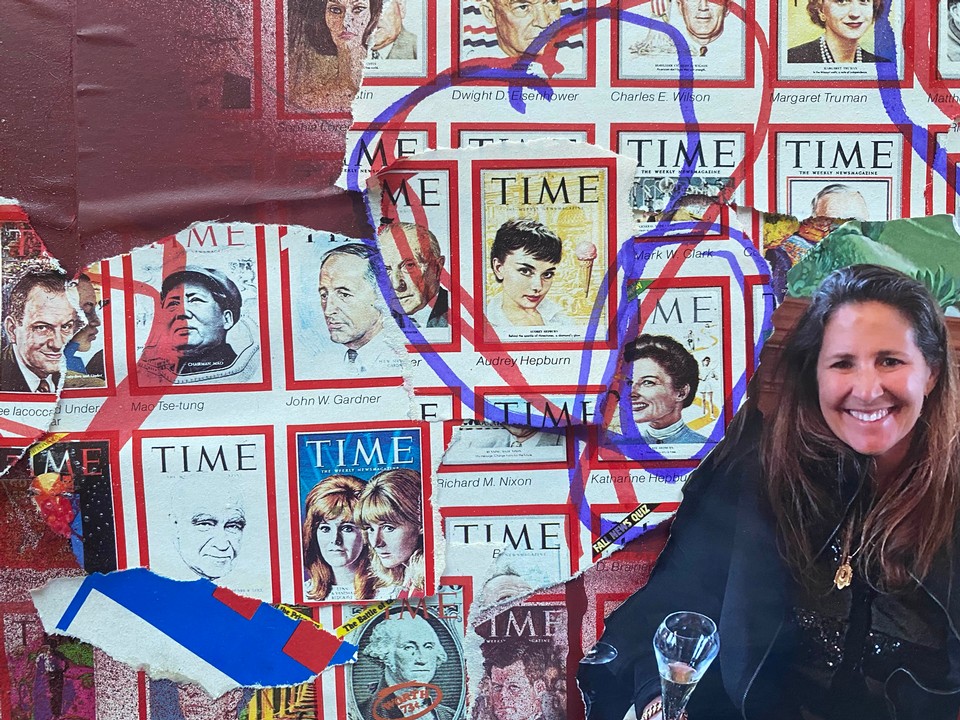 ---
Story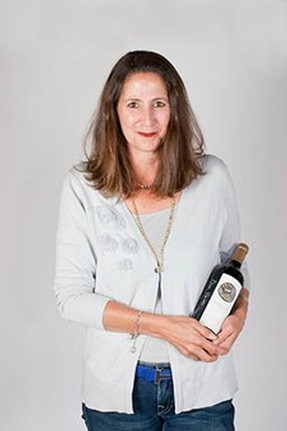 Sharon Kazan Harris
Owner and Director of Winemaking
RARECAT Wines
I fell in love with wine in Bordeaux when I was 20 years old, a time when I was obsessed with speaking French and living abroad. There to study French, Bordeaux taught me some of the most important things in my life: an appreciation of fine food and wine, and a joie de vivre one gets from sharing those things with those we love and cherish.
Most people have long lists of accolades that define their life's successes. For me, it is quite the opposite -- my success has been a result of fortuitous introductions, dreaming big (with the ability to make ideas happen), and a willingness to try new things. My love of food and wine directly stems from naive gumption, charm, and a desire to learn, all of which led me to my first wine experience at Haut Brion; then to living with France's most famed cheese making family; and finally to a cooking internship under the wings of Amat, a famous 2 star chef in Bordeaux.
I longed to be in the wine industry for decades, but getting to Napa Valley was like driving on a windy, country road versus a toll highway. I spent many years working in executive positions in publishing (Managing Director of Miller Freedman's International Division), advertising (President of an ad agency, Transphere), and technology (VP of Sales of Inktomi, an internet search engine start-up, internet consultant to VISA and Estamp) and a tech investor. Luckily a successful career in tech allowed me to trade computers for vineyards.
Undoubtedly the hardest thing I have accomplished is graduating with honors from the Universite de Bordeaux's famed D.U.A.D. program, a technical oenology diploma taught in French.
Today, I am the sole owner and Director of Winemaking for RARECAT Wines and oversee all aspects of our wine production in Napa, Bordeaux, Russian River, and Champagne. While promoting RARECAT, my greatest passion has been empowering women. I have used wine as a tool to bring together thousands of executives to connect with their stakeholders. Innovation and creativity comes easily to me and thinking outside of the norm has helped me in carving out a successful niche in the wine industry for RARECAT. I am proud to be the only American vintner producing estate wines in Champagne and Bordeaux.
I am lucky; I am living my passion. Wine puts me in contact with amazing people and brings me endless joy and laughter.
Worth Magazine recognized Sharon Kazan Harris as one of 29 Most Groundbreaking Women Changing the World in 2019.
Owner
Director of Winemaking
Mom
Innovator
Tennis Enthusiast
Gourmand
Contact:
C: (650)-464-9408
E: sharon@rarecatwines.com