Wines
RARECAT Rosé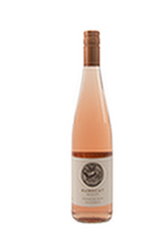 RARECAT Rosé 2016 is here. Sign up for our Simply Pink Allocation Club to reserve 1 case shipped in the spring and in the fall.
$36 a bottle
RARECAT Old Toll Cab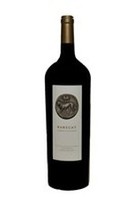 RARECAT Old Toll Cabernet Sauvignon from Napa Valley is only available through our Audrey Club or RARECAT Allocation.
$110 a bottle
RARECAT St Emilion

RARECAT St Emilion is now available. Sign up for RARECAT St Emilion Allocation and get 12 bottles shipped in February.
$55 a bottle
RARECAT Champagne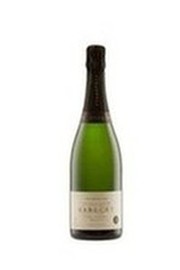 RARECAT Champagne has arrived. Sign up for RARECAT Champagne Allocation and receive 12 bottles shipped in October in time for the holidays.
$79 a bottle