Jennifer Curry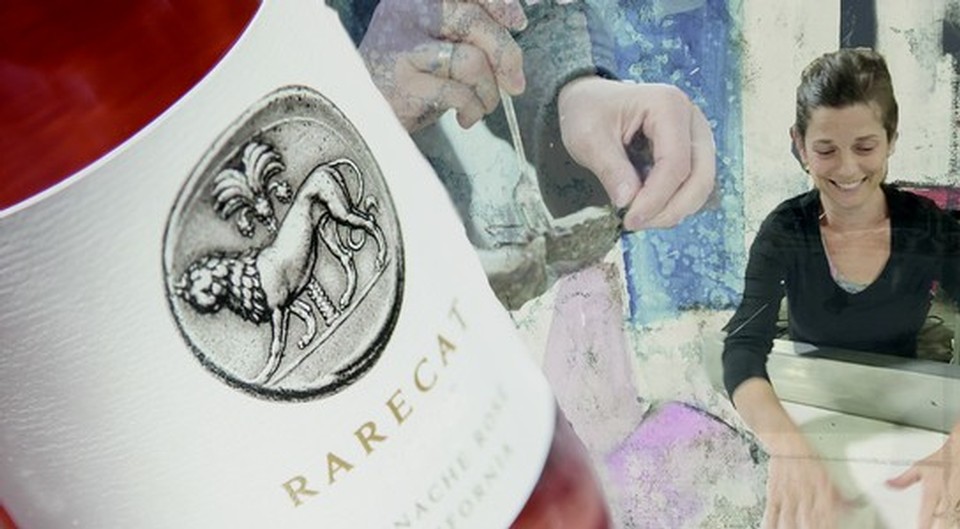 ---
Story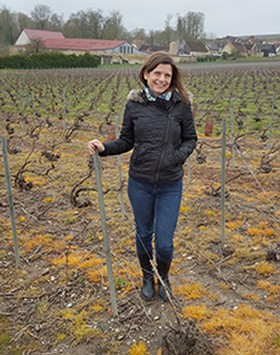 In 2004 I ran the San Diego marathon through the Leukemia and Lymphoma Society's Team in Training division. Personally, I did not know anyone affected by blood cancer, however raising money and being a part of a team and community was exciting! Thank you to all who supported my initiative.
Being a part of LLS was preparing me for the devestating news that I received in December of 2009. My husband, Marc, was diagnosed with APL (Acute Promyelocytic Leukemia), a rare, fast -moving leukemia with a poor prognosis if the patient is not treated immediately. Thankfully, he was, and has been in remission for 7 years now!
Two weeks ago my father was diagnosed with CLL (Chronic Lymphocytic Leukemia). A more common, slow moving, serious disease that requires long term maintenance. He starts his treatment and journey next week.
The two most important men in my life have been diagnosed with Leukemia.
Unfortunately, it is a disease I know all too well.
Marc and I have been involved with LLS since his diagnosis. They supported us emotionally and financially.
Director of Client Experience
Fine Wine Ambassador
Educator
Buddy Lover
Contact:
C: (919) 270-4469
E: Jennifer@rarecatwines.com
On April 23rd, RARECAT will donate 30% of all proceeds on sales of RARECAT Jennifer Rosé to LLS to fight cancer in Jennifer Curry's name. Jennifer is a survivor but her efforts to fight cancer is a family affair, her husband is a survivor and her father is a fighter in battle. We ask you to help RARECAT raise money to fight cancer. Please consider stocking up on RARECAT Rosé, enjoy it with great friends and know you have helping fight cancer.