Jennifer Curry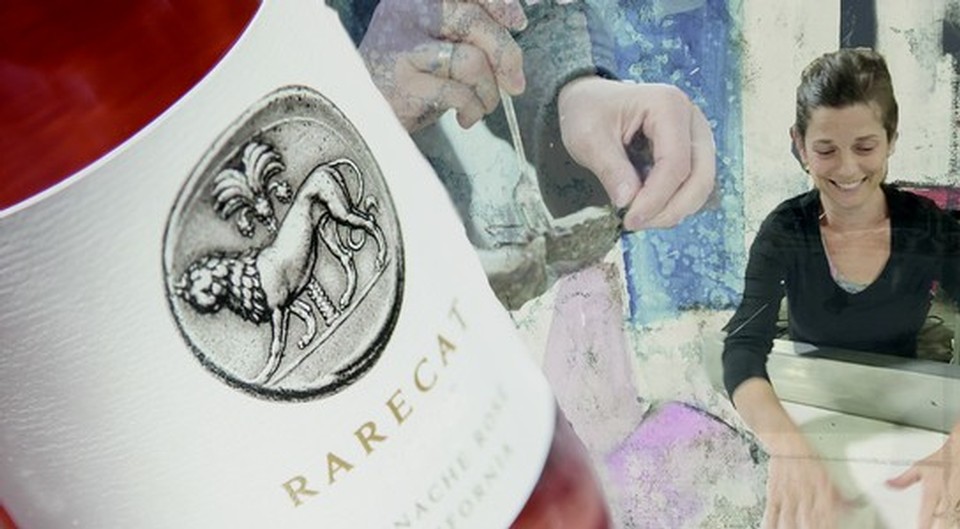 ---
Story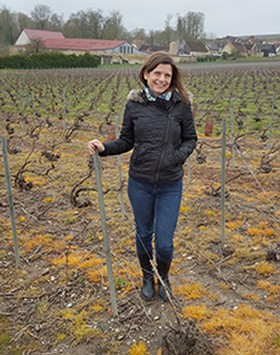 Eating grilled sardines and octopus while sipping vinho verde at the family table in Portugal led to Jennifer's love of food and wine. She reveled in the food markets and always accompanied her father to the same wine cave to drink 25 cent glasses of moscatel from the barrel. This is an annual tradition. Jennifer grew up around the restaurant business including her father's wine bar. At a young age she learned the demands of the business, watched how tastings were conducted, and helped deliver desserts to supplement the customer's wine experience.
After graduating college, Jennifer moved to North Carolina and worked in the restaurant business in Chapel Hill. This is where she was more deeply exposed to tastings and helped to develop balanced wine menus. She also worked p/t in the wine department for a gourmet market helping with weekend tastings and small tasks for the cooking school. The last 14 years her career as an executive recruiter for the real estate/property management industry has been her focus. Jennifer left her full time career October 2014 to immerse herself in the world of wine. She researched wine certifications and attended the Napa Valley Wine Academy's WSET Program and is currently a WSET level 3 candidate. Thereafter, she traveled to different wine regions in France and New Zealand and started applying what she remembered from her studies to these experiences.
Jennifer's ultimate goal was to secure a wine internship. Jennifer joined Sharon Kazan Harris at RARECAT Wines focusing on business development for Rarecat Professional, a new consulting business which designs programs for businesses based on using wine as a business tool. This internship led to a full time position with RARECAT Wines as Director of Client Experience.
Director of Client Experience
Fine Wine Ambassador
Educator
Buddy Lover
Contact:
C: (919) 270-4469
E: Jennifer@rarecatwines.com