Media Resource Center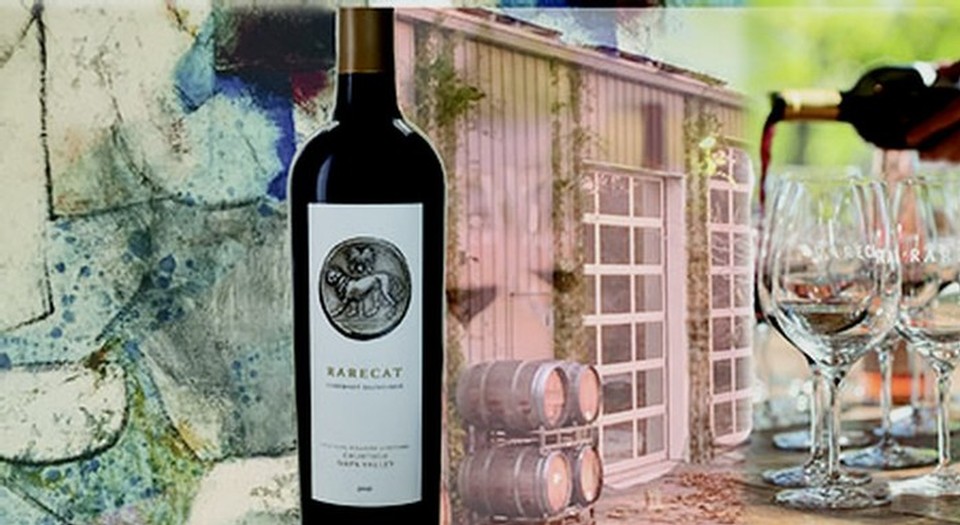 ---
Vision
Creating wine is so much more than cultivating and bottling great fruit. It really is a passion, A passion that drives us to create something rare and exquisite, something elusive, but something that once discovered remains with you forever. this was the genesis for RARECAT.
RARECAT WINES
PO BOX 801
RUTHERFORD, CALIFORNIA 94573
Phone: (707) 968-5031
Fax: (707) 286-5503
Email: INFO@RARECATWINES.COM
Sharon Kazan Harris
Owner & Director of Winemaking
C: (650)-464-9408
E: sharon@rarecatwines.com
Bio
Julie Ann Kodmur
PR Consultant: Wine
P: (707) 963-9632
E: corking@julieannkodmur.com
Sam Amsterdam
Amsterdam Group Public Relations Inc.
P: (202) 910-8349
E: Sam@AmsterdamGroup.net
Wines
R.CAT Pinot Noir and Napa Valley Cabernet 2016
Trademarks
RARECAT
R.CAT
Old Toll