RARECAT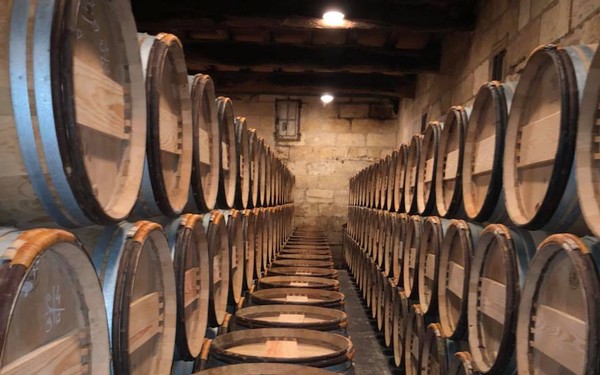 BUSINESS /21 FEB 2018
Noah Ross
RARECAT Pro Emphasizes Wine as a Global Business Tool
Globalisation-driven connectivity has caused seismic sectoral cross-pollination; financial inclusion has driven e-sports and virtual gaming in to a global phenomenon. Artists are for the first time able to showcase their portfolios around the world to the most apropos bidders and wines have evolved from a luxury and recreational delicacy to a networking platform used to enhance business.
We had the opportunity to speak with Sharon Harris, Winemaker, Founder and CEO of RARECAT and RARECAT Pro on how to steer this revolution; how wine can be leveraged effectively as a business and business marketing tool.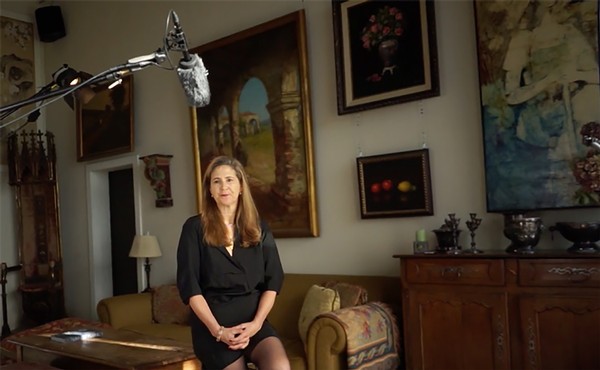 RARECAT hits the road to 23 cities using wine a powerful tool to connect companies to their stake holders with purpose. Click here for more from Wine Industry Advisors.
An Interview with RARECAT Owner and Director of Winemaking....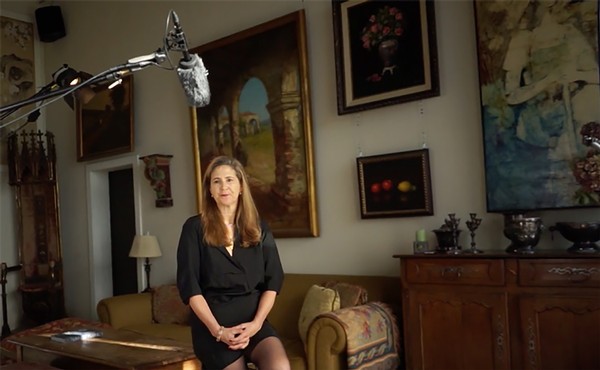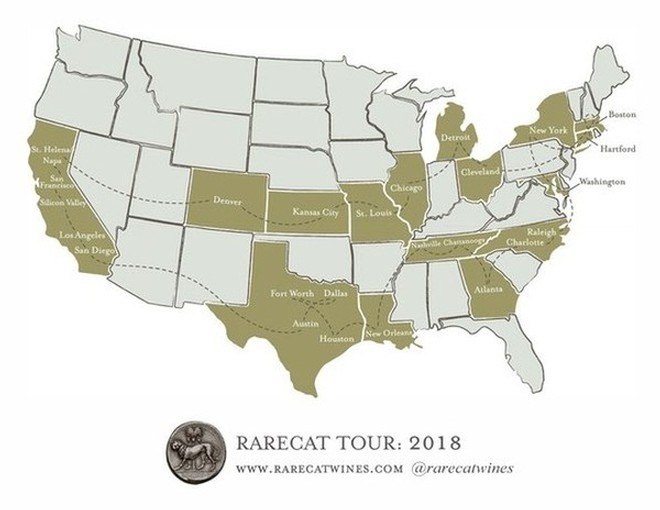 Sharon is taking her seminars on the road this spring! Join her in her quest to bring women together and empower them with the message of using wine as a powerful business tool. Sharon draws on her experience of educating thousands of executive women at seminars and tastings over the last 7 years. Sharon will be conducting seminars as team building for corporations as well as hosting winemaker lunches and other appearances, also highlighting RARECAT's current releases.

Watch the page on our website devoted to the trip for updates.

Sharon will be traveling to Denver, Kansas City, St. Louis, Chicago, Detroit, Cleveland, Boston, Hartford, New York, Washington, Raleigh, Charlotte, Atlanta, Chattanooga, Nashville, New Orleans, Houston, Ft. Worth, Dallas and Austin, beginning on April 2 and wrapping up on June 4.

Join Sharon for an empowering experience!

RARECAT Champagne, France ($79)
Mar 27, 2017 Updated Mar 29, 2017
There are many vivacious personalities in the Napa Valley — people who are as unforgettable as their wines -- but one of the most dazzling is Sharon Kazan Harris, owner of RARECAT wines here in St. Helena. Sharon's stories, such as taking a bus, nonplussed, after receiving a special invitation to Chateau Pavie when she was just 18 or 19, are rapid-fire and intermingled with tips and tricks to living an adventurous and meaningful life. When all this comes with one exquisite wine after another, you almost can't believe your luck at having found her and RARECAT.
In addition to making a Napa Valley cabernet sauvignon with iconic winemaker Joel Aiken, Sharon makes rosé, a St. Emilion wine, and a Crémant de Bordeaux, in addition to a Champagne. This richly textured and complexly divine Champagne is made in conjunction with Gonet, a highly respected Champagne house founded in 1830. Take a sip, and you will know what it is like to have a life well-lived.
Catherine Bugue is the Star's tasting panel writer. Her weekly pursuit of a good glass of wine provides a nice supply of choices for the Wine of the Week column. If you'd like to submit a Napa Valley wine for this column, please send it to the Napa Valley Wine Academy, 2501 Oak St., Napa, CA 94559.
Summer is Rosé Time
My Favorite Rosé Pairings on a Summer Night
Friends and family
Creole Shrimp BBQ on skewers and eatten hot off the grill
Prosciutto wrapped cantaloupe
Goats cheese balls rolled in fresh chopped mint leaves
Jose Andres Spanish pototo chips
Oysters on crushed ice with a side of lemon
I love serving RARECAT Rosé in champagne tulips to highlight the beautiful color.
The rest of my RARECAT Rebooter story started last summer! If you are just chiming into our RARECAT blog page read my last post and you will be up to speed!
After studying WSET Level 3 at the Napa Valley Wine Academy (NVWA), I wanted to immerse myself in the world of wine and make use of my theory knowledge by getting any hands-on experience I could. Being 20+ years out of college I never thought I would do another internship, however I saw it as the best use of my knowledge and time to achieve a lifelong dream! Through a referral by the NVWA I was introduced to Sharon Kazan Harris, Owner and Director of Winemaking at RARECAT Wines! Sharon and I spoke for a few months and realized we could help one another based on our individual areas of expertise. Sharon was certainly the bigger benefactor in our relationship as she created opportunities for me that others dream about. People tell me often that I am living their dream!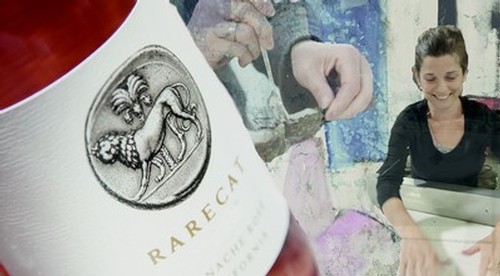 My internship started August of 2015 with a focus on development, production, and the launch of a new consulting business called RARECAT Professional, which designs programs for businesses using wine as a business tool! My the internship was very well rounded allowing me to work all areas of an established winery from production, business development, operations, and creating special client experiences! The weekend I arrived from North Carolina I jumped right in and met some special RARECAT clients and helped to pour wine.

With the early harvest in Napa, I started working almost immediately with our consultant winemakers Joel Aiken for the production of RARECAT's 2015 Old Toll Cabernet, and Rollie Heitz for RARECAT's 2015 Rose'. The Rose' production was my pet project and for the next six weeks I worked with Rollie and Sharon relating what I had learned in class to the winemaking process. I sorted, crushed, pressed, racked, pulled samples, blended, and bottled. I was able to work with and learn from two extremely well respected winemakers in Napa. The 2014 RARECAT Rose' was named Brigitte, after Brigitte Bardot because she was a RARECAT, a woman of such magnificent beauty, a rarity. My internship ended with Sharon's offer to work full time at RARECAT and to eventually put "Jennifer" on the label! I do not look like Brigitte, however Sharon told me I was a true RARECAT and that's good enough for me!

Stay tuned as I talk more about our RARECAT Ambassador program this week and share some great experiences of my trip to Champagne and Bordeaux with Sharon!
One of my lifelong dreams was to work at a winery. I didn't know how the story would unfold, however I envisioned harvesting grapes and making wine someday. Every few months for the past 15 years I have taken out that notebook with my life aspirations and check marked what I had accomplished and earmarked future goals.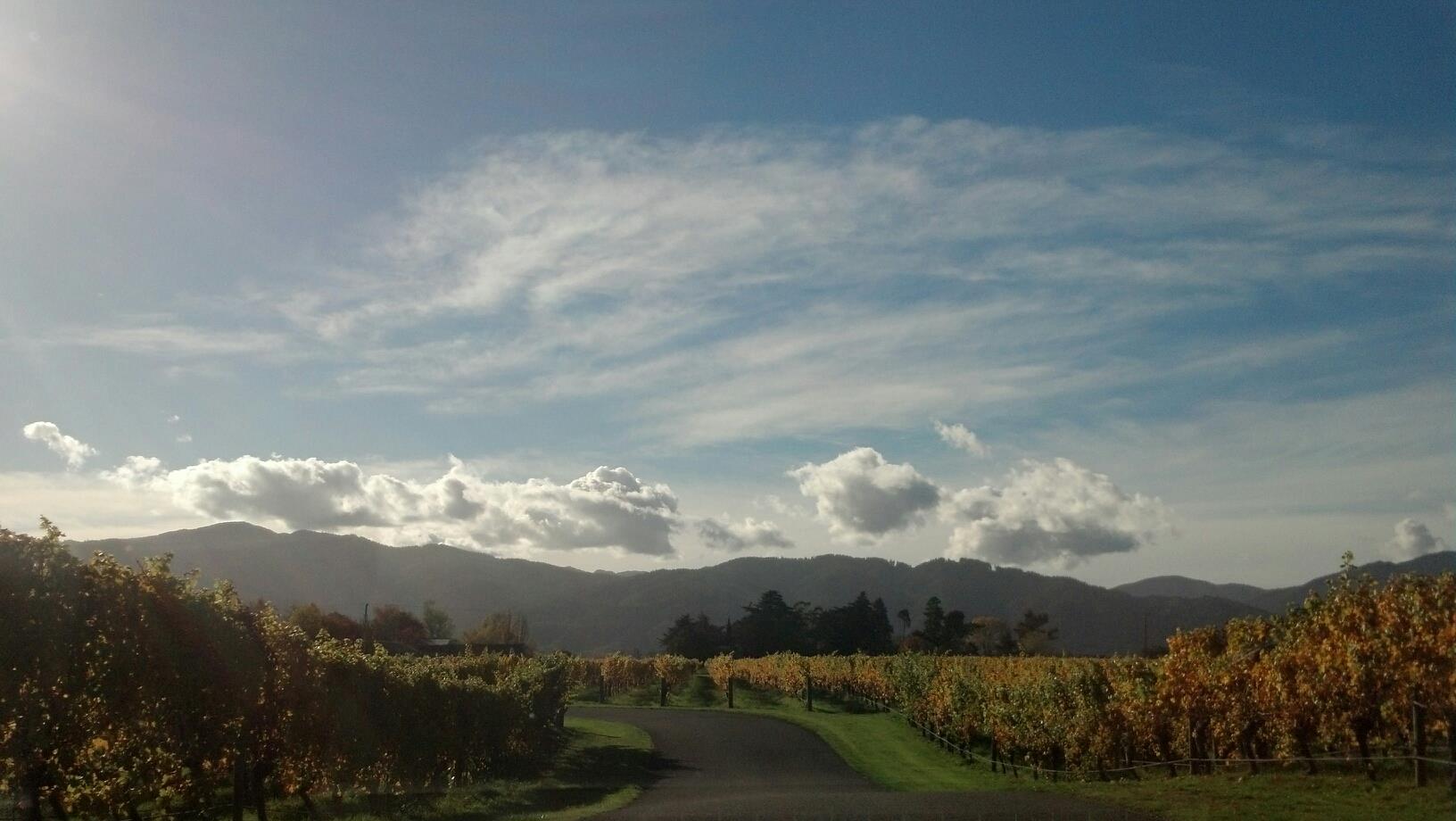 In October 2014, I left a very successful property management recruiter position of 14 years. This was not an easy transition for me especially because I intentionally left my job without another one. As a recruiter you never encourage your own candidates to do this, and I was preaching to them and doing the opposite. Everyone is motivated differently. My motivation came from wanting to explore several interests with special attention toward wine and food. I started researching several wine schools and certifications the summer of 2014. I had fundamental knowledge of wine and food from growing up around the restaurant business and my father's wine bar, however never intentionally studied either craft.
I chose the Napa Valley Wine Academy because of the instructor's credentials and the array of certifications and programs available. I loved that the Academy was in the heart of Napa Valley! My initial goal was simple. I wanted to take my fundamental wine experience and immerse myself in theory knowledge and any hands-on experience for exposure. The NVWA WSET program gave me the jump-start I needed to enter the wine world. My intention mixed with opportunity led me down an exciting wine path that I started to visualize years ago! I made lifelong friends that I traveled abroad with to study wine and currently see on the east and west coasts!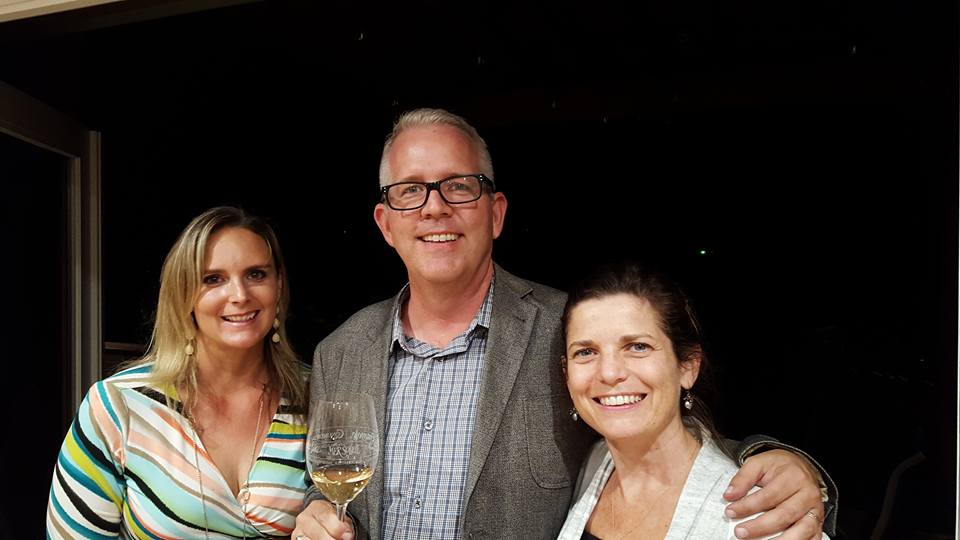 Starting the WSET program through the NVWA has been one of my most rewarding personal achievements. It was exciting and fulfilling! I didn't know what the next chapter would look like. For the first time in a very long time, I was Ok with that. I was fully immersed and present in this new world I was creating for myself.
I'm excited to share the rest of this story and will soon. My goal is to share my joie de vivre of my world wide wine and food journeys and every so often something that I have checked off on my experience bucket list!
How to Have A Fabulous French Getaway In Bordeaux
by Kristin Braswell for Fortune
.... " The villa is owned by Sharon Harris, entrepreneur and founder of Rarecat Wines. Harris fell in love with Saint-Emilion when she was 20 years old, and calls her single estate vineyard "a dream come true." For wine lovers, the Rarecat Saint-Emilion, a blend of Merlot and Cabernet Franc, is not to be missed."
To ready the whole story and find out great tips on what to see and do in Bordeauc, go to: http://www.forbes.com/sites/kristinbraswell/2016/02/18/how-to-have-a-fabulous-french-getaway-in-bordeaux/#46f8462244ad