RARECAT Champagne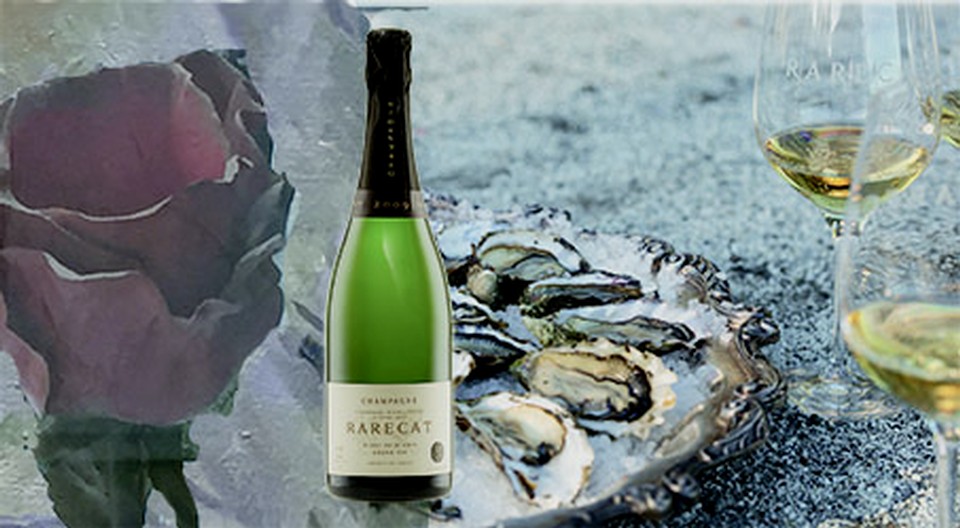 Vintage: 2014

RARECAT Champagne is a vintage brut blanc de blancs champagne produced and bottled specifically for RARECAT Wines by our partner Michel Gonet. Our special RARECAT cuvee is sourced from a single estate vineyards near Sezanne. It is bursting with citrus, florals and bright acidity, this champagne is pure happiness in a bottle. It is perfect for celebrating those special moments big and small and sharing a special night with the people you love and cherish.
Wine Specifications
Champagne AOC, France

Coté de Sezanne

Single Estate Vineyard, "Vinum Deus"
Blanc de Blanc: 100% Chardonnay
Brut
Cuvee produced & bottled by Michel Gonet for RARECAT.
Released: Fall 2018
Join the RARECAT Champagne Allocation.