Welcome to RARECAT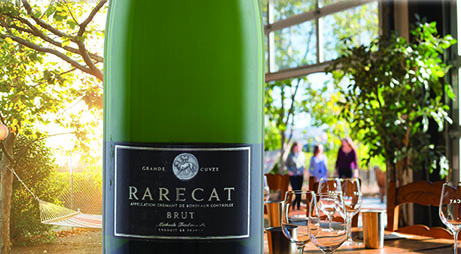 We believe wine can be a powerful tool in business. You will have confidence to serve or gift our RARECAT Wines knowing we only bottle our wines when they meet our high standards. We believe when you server RARECAT Wines at business function, it is a symbol you mean to do business.
RARECAT Wines produces single-vineyard wines in Napa Valley, Bordeaux - St Emilion, and Champagne. We sell our wines through clubs and allocations or by direct invitation. Please consider joining our RARECAT community by signing up for RARECAT Society or R.CAT Allocation.
$149.00 per shipment

(price includes wine + shipping)

1 bt RARECAT Rosé

1 bt RARECAT Fr Sparkling

1 bt R.CAT Red

30% discount

$565.00 annually after discount

1 case of wine shipped annually

Limted edition, micro-production

Napa or Sonoma red wines

$25.00 flat fee shipping

3 shipments per year

1 shipment per year
You can also reach us at 707-968-5031.
We will be happy to help you sign up for one of our clubs or place an order.
Interested in stocking up on wine for the holidays?