RARECAT
The rest of my RARECAT Rebooter story started last summer! If you are just chiming into our RARECAT blog page read my last post and you will be up to speed!
After studying WSET Level 3 at the Napa Valley Wine Academy (NVWA), I wanted to immerse myself in the world of wine and make use of my theory knowledge by getting any hands-on experience I could. Being 20+ years out of college I never thought I would do another internship, however I saw it as the best use of my knowledge and time to achieve a lifelong dream! Through a referral by the NVWA I was introduced to Sharon Kazan Harris, Owner and Director of Winemaking at RARECAT Wines! Sharon and I spoke for a few months and realized we could help one another based on our individual areas of expertise. Sharon was certainly the bigger benefactor in our relationship as she created opportunities for me that others dream about. People tell me often that I am living their dream!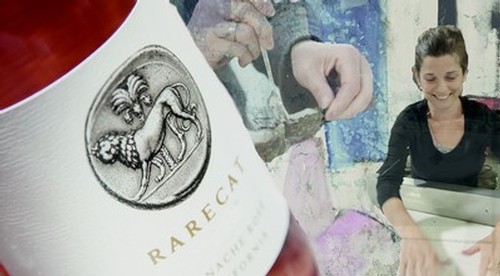 My internship started August of 2015 with a focus on development, production, and the launch of a new consulting business called RARECAT Professional, which designs programs for businesses using wine as a business tool! My the internship was very well rounded allowing me to work all areas of an established winery from production, business development, operations, and creating special client experiences! The weekend I arrived from North Carolina I jumped right in and met some special RARECAT clients and helped to pour wine.

With the early harvest in Napa, I started working almost immediately with our consultant winemakers Joel Aiken for the production of RARECAT's 2015 Old Toll Cabernet, and Rollie Heitz for RARECAT's 2015 Rose'. The Rose' production was my pet project and for the next six weeks I worked with Rollie and Sharon relating what I had learned in class to the winemaking process. I sorted, crushed, pressed, racked, pulled samples, blended, and bottled. I was able to work with and learn from two extremely well respected winemakers in Napa. The 2014 RARECAT Rose' was named Brigitte, after Brigitte Bardot because she was a RARECAT, a woman of such magnificent beauty, a rarity. My internship ended with Sharon's offer to work full time at RARECAT and to eventually put "Jennifer" on the label! I do not look like Brigitte, however Sharon told me I was a true RARECAT and that's good enough for me!

Stay tuned as I talk more about our RARECAT Ambassador program this week and share some great experiences of my trip to Champagne and Bordeaux with Sharon!
One of my lifelong dreams was to work at a winery. I didn't know how the story would unfold, however I envisioned harvesting grapes and making wine someday. Every few months for the past 15 years I have taken out that notebook with my life aspirations and check marked what I had accomplished and earmarked future goals.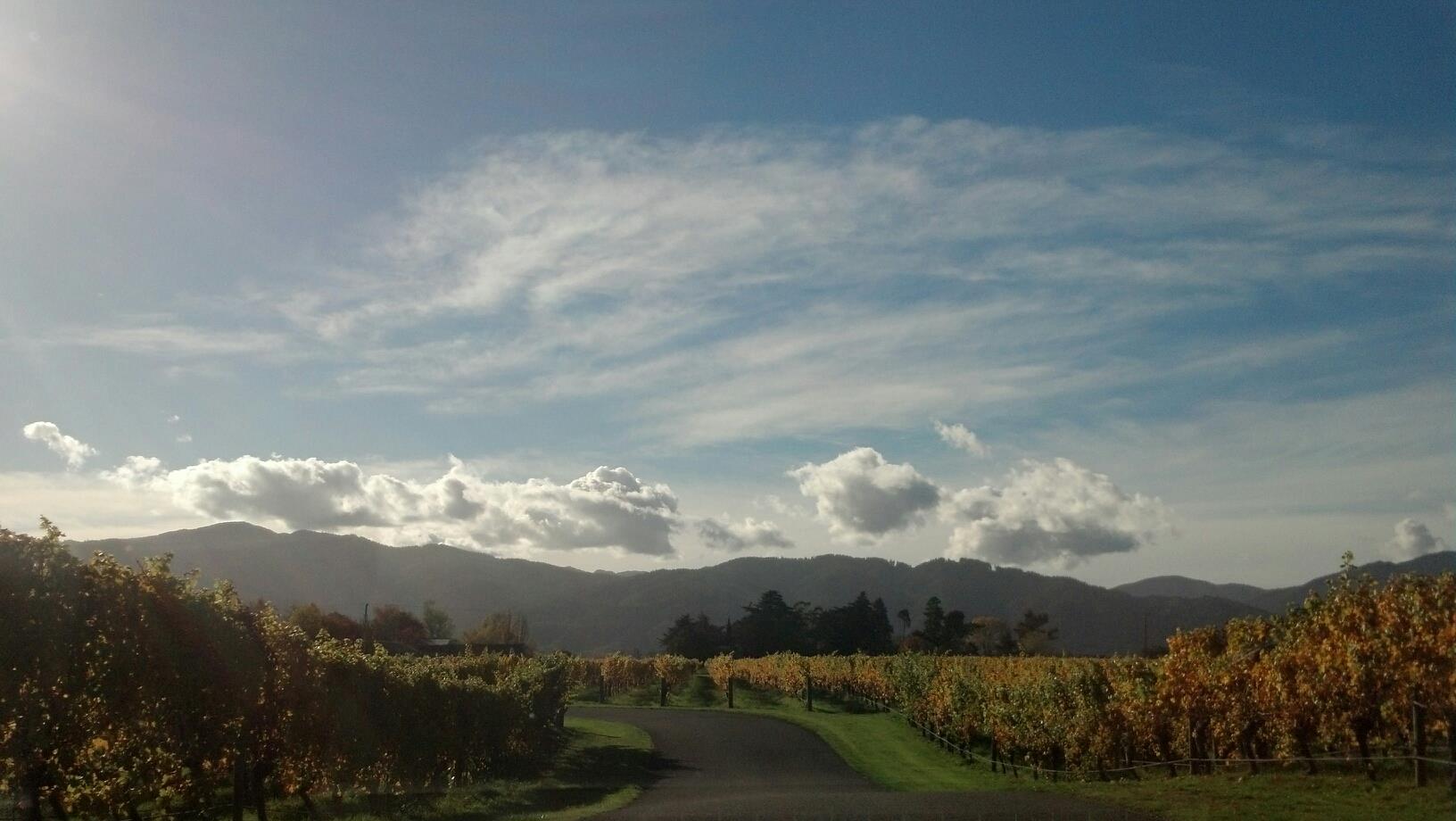 In October 2014, I left a very successful property management recruiter position of 14 years. This was not an easy transition for me especially because I intentionally left my job without another one. As a recruiter you never encourage your own candidates to do this, and I was preaching to them and doing the opposite. Everyone is motivated differently. My motivation came from wanting to explore several interests with special attention toward wine and food. I started researching several wine schools and certifications the summer of 2014. I had fundamental knowledge of wine and food from growing up around the restaurant business and my father's wine bar, however never intentionally studied either craft.
I chose the Napa Valley Wine Academy because of the instructor's credentials and the array of certifications and programs available. I loved that the Academy was in the heart of Napa Valley! My initial goal was simple. I wanted to take my fundamental wine experience and immerse myself in theory knowledge and any hands-on experience for exposure. The NVWA WSET program gave me the jump-start I needed to enter the wine world. My intention mixed with opportunity led me down an exciting wine path that I started to visualize years ago! I made lifelong friends that I traveled abroad with to study wine and currently see on the east and west coasts!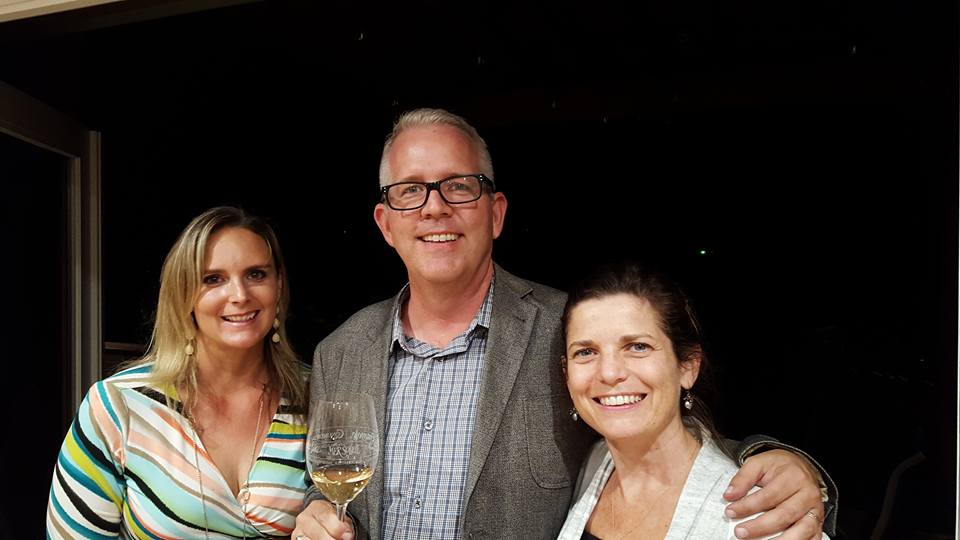 Starting the WSET program through the NVWA has been one of my most rewarding personal achievements. It was exciting and fulfilling! I didn't know what the next chapter would look like. For the first time in a very long time, I was Ok with that. I was fully immersed and present in this new world I was creating for myself.
I'm excited to share the rest of this story and will soon. My goal is to share my joie de vivre of my world wide wine and food journeys and every so often something that I have checked off on my experience bucket list!