RARECAT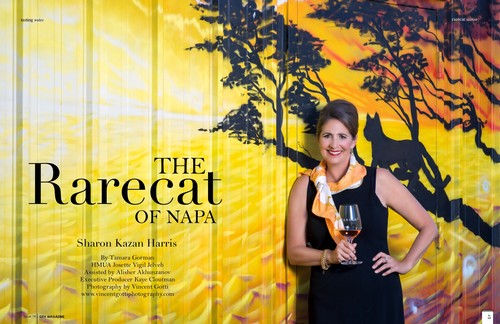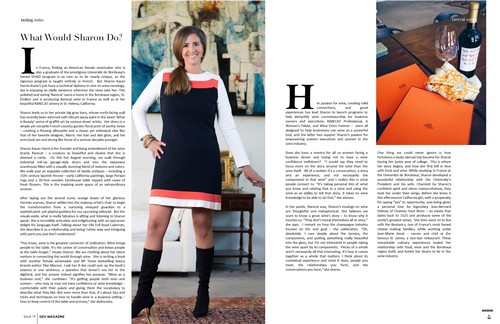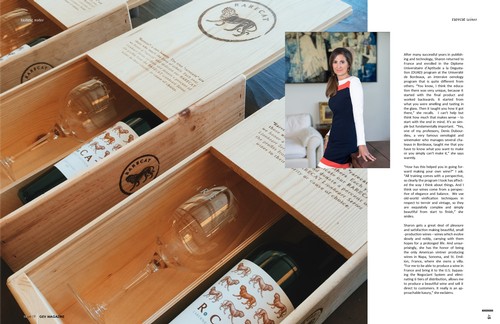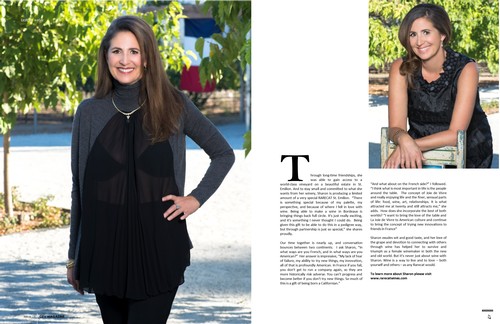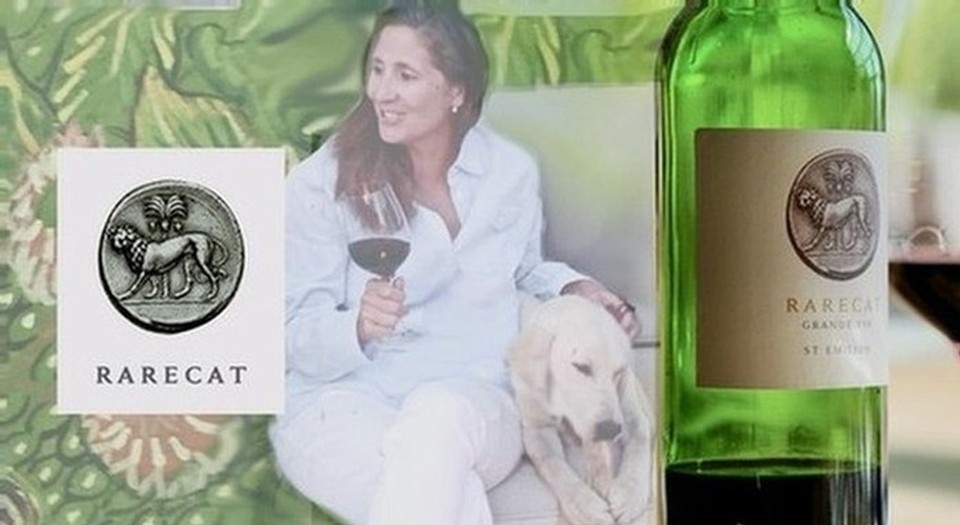 Dear Friends,


We would like to thank our RARECAT family and friends for the overwhelming support in 2015! We have met so many wonderful people this year and laughed more times than one can count. Life really is wonderful. We promise to focus on putting beauty in the bottle so you can connect and create special moments with the people you love, cherish, and want to know better. That is our RARECAT promise.

RARECAT Wines are sold direct from the winery and thanks to your support we are sold out of most of our wines. We created the Audrey Club to guarantee our most wonderful clients access to our RARECAT Old Toll Cabernet and to be first on all of our releases. We recently added several options to give club members more flexibility.

2015 Harvest: Earliest and Smallest and Suberb....

Across the Napa Valley, yields were 30 - 70% down from 2014. Unfortunately, we were on the higher side of those numbers. Shatter hit hillside vineyards heaviest in the spring and that combined with two previous big years, lots of sun and no water… we saw low yields. Warning, we won't have much but it will be beautiful!

Only Female American Vintner producing wine in St Emilion, Bordeaux, France

RARECAT Wines is producing wines in St Emilion. Our RARECAT St Emilion comes from a single estate vineyard on the plateau calcaire where all the premiere Grand Crus are founded. It is a traditional blend of Merlot and Cabernet Franc produced to reflect the magnificent terrior. After many months of government paperwork, we are thrilled to confirm RARECAT St Emilion will arrive to our shores in January 2016. We will fill all RARECAT St Emilion orders and allocations first before making it available to our clients.

NEW: RARECAT Estate Champagne coming this spring - time to celebrate.
RARECAT in partnership with Michel Gonet will offer a special selection RARECAT Champagne. Our first RARECAT Estate Champagne is a single vineyard, blanc de blanc, vintage brut. The champagne is produced by Michel Gonet, a family owned champagne house run by the same family since 1802 and bottled specifically for RARECAT. Our goal is to have this very special champagne in the US by April and in time to share at our RARECAT Trunk Shows. The RARECAT Champagne will only be available to purchase directly from the winery in California.

RARECAT Professional - connection you to those you want to meet.

Helping corporations connect to their clients and stake-holders.
RARECAT is the only winery focused on using wine as a business tool and helping corporations build connections with clients and stakeholders. Our corporate consulting program was officially launched in the Fall. We have had overwhelming interest in creating and providing professional wine seminars and events. We have worked with consulting firms, banks, major law corporations, tech companies and several professional organizations providing fun, entertaining, and educational programs. Having the winemaker and owner at the seminar elevates the special nature of events, creating programs highly valued by companies. Our seminar series include Wine for Business 101, Don't Give Up the Wine List, and French Wine 101 for Executives. Click here for more information about RARECAT Professional or call Sharon directly at 650-464-9408 to discuss bringing RARECAT Professional to your company.

Audrey Club - more options for our beloved club members.
We continue to focus on putting beauty in the bottle so our clients can focus on enjoying and sharing wines with the people they love. We believe wine is the most powerful tool to connect people to each other. Our Audrey Club is filled with marvelously interesting, very funny, smart, successful, wonderful wine lovers. Our goal in 2016 is encouraging our RARECAT family to use our Audrey Club parties as excuses to come visit us in Napa!

Mark You Calendars:

April 23rd, 2016: Tunnel of Love Party - featuring our RARECAT Rosé and RARECAT Champagne

October 1st, 2016: Harvest Release Party and What is Beauty? - featuring our RARECAT Old Toll Cabernet


PS….

RARECAT Trunk Shows - wonderful way to try and buy wines.
RARECAT will hit the road in April and May of 2016 to share our special, limited production wines. Our RARECAT Trunk Shows are hosted by friends of RARECAT Wines, always in beautiful private locations. Wine lovers are invited to come, try and able to buy wines. It is a lovely way to discover beautiful wines in a convivial, fun, private setting. If you are interested in hosting a trunk show, please email sharon@rarecatwines.com about details.

New Additions to the Family

Jennifer joined RARECAT in August 2015 as an intern. Jennifer quit her position as a real estate executive recruiter to pursue her passion for wine. She studied at the Napa Valley Wine Academy, and is a WSET Level 3 candidate. During her internship, Jennifer oversaw our RARECAT Rosé project from harvest through bottling. Jennifer quickly became family and it would be impossible to have her leave RARECAT. She has agreed to continue working for RARECAT from her home in North Carolina and Napa Valley focusing on client experiences and business development. In her honor, we have named our 2015 RARECAT Rosé, "Jennifer" - she is a true rare cat and has touched our hearts and the hearts of many of our clients... Bienvenue "JE-ni-fur".

Buddy
If you visited RARECAT this summer or fall, you probably met Buddy - our golden labrador puppy. He was often found stealing things out of people's purses, jumping in the fountain, and running through the barn wet or raiding the garbage cans. We think he has as many admirers as our wines. We can now officially confirm Buddy is in training to be a well-behaved dog! Although to be honest, he is resisting and if you visit in 2016 don't expect miracles. He is however still adorable....