January 12, 2016 | Sharon Kazan Harris
Bordeaux Voted Top Destination by NY Times
Bordeaux Voted Top Destination!
With the lowest euro in years... it's time to visit Bordeaux in 2016!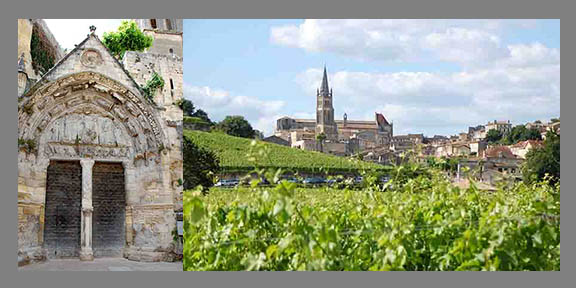 Dear Friends,
NY Times voted Bordeaux one of the top destinations in the world to to visit in 2016 and we couldn't agree more*. Bordeaux and the region's jewel, St Emilion, are both UNESCO World Heritiage sites.
RARECAT can arrange your villa stay, private wine guides and chefs, cooking classes, walking tours and much more. Bordeaux is the perfect destination for food and wine lovers. Our villa has old-world charm with world-class modern amenities. Located in the village of St Emilion, you are strolling distance to chateaux, wine shops and restaurants.
And best of all..... the euro is at its lowest level in 10 years making right now a great time to book RARECAT Villa in St Emilion. Audrey Club members receive a 20% discount off of listed rates.
Comments
Commenting has been turned off.