RARECAT Villa: St Emilion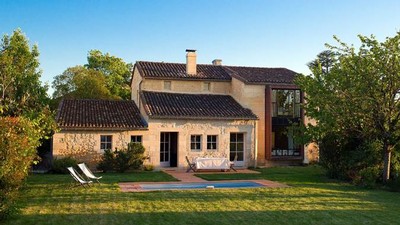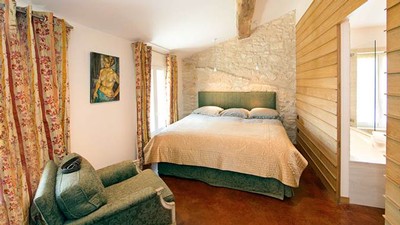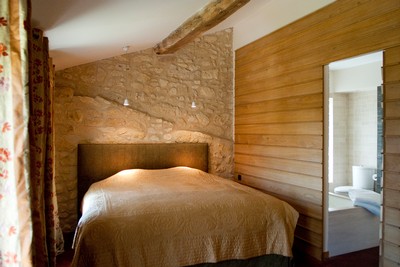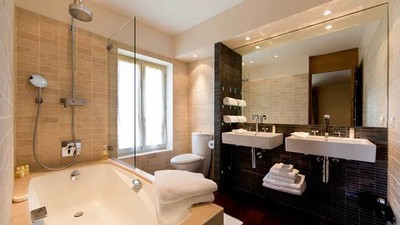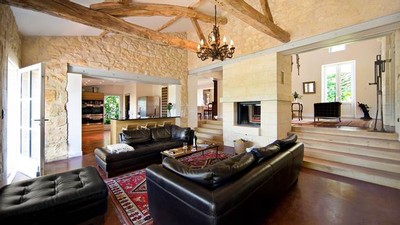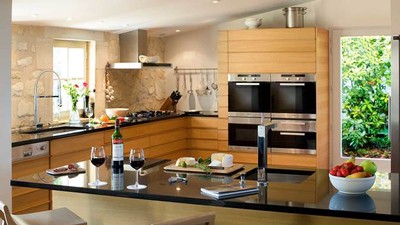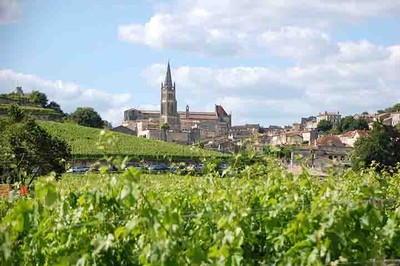 RARECAT Villa: St Emilion
Luxury vacation rental in the heart of St Emilion, Bordeaux. The RARECAT Villa is located in the heart of St Emilion, 10 minute stroll to 40 wine shops, 30 restaurants and many chateaux. Let us arrange wine guides, private chefs, private cooking lessons, walking tours and chateaux visits.
To reserve villa or for further information:
RARECAT Members receive special rates.
Villa Details
Four bedrooms each with private ensuite bathroom
gourmet kitchen
living room, dining room & salon
pool and BBQ
air-conditioning and sub-floor heating.
2-sided fireplace.
Testimonials:
#1: Dear Sharon, We are home from our fabulous vacation in France. I miss the wines, chateaus, food and leisure already. Your home was a perfect retreat for us. We loved the location, comfort and ambience. It is a lovely home- you have built a beautiful home there. Thank you for letting us be part of the St. Emilion experience. A memorable trip for us. Hope that we have a chance to visit in person. Anne H
#2: We loved our stay - wonderful week using the house as a base to explore the area. Helen was so helpful w/our reservations and the house and giving us great suggestions of places to visit. Best regards, Hilary A

#3: My partner, my niece and my mother spent a week in this amazing villa. The photos do not begin to do justice to this property. It's seriously ten times more beautiful that what it looks in the pictures. You're 2 minutes walk to Saint-Emilion with 27 wonderful restaurants, history, shops and all that you need. There's a wonderful grocery run with the friendliest people one minute walk, and you can get supplies to use in the amazing kitchen in the villa. Speaking of the kitchen, it's a chef's dream. The villa's surrounded by vineyards and wineries. We didn't rent a car but organized day trips with driver. We couldn't recommend this more highly. I miss being there! The concierge of the place was extremely helpful and knowledgeable. We would come back in a heartbeat!
RogerA
#4 Hello Sharon, It has been a little over a week since we returned from Europe where my husband and I visited the Basque Country in Spain and Paris, France, in conjunction with our trip to your Bordeaux home. Without question, Saint-Emillion was the highlight of our trip for so many reasons: The drive into the village was simply awe-inspiring. Your home was better in person vs. the pictures and that is indeed rare in today's travel marketing. The village itself was beyond charming and so hospitable. Our conceirge Stefan went beyond the call of duty in preparing for our visit. And finally, the chateau's that were arranged on our behalf were all incredible and each unique in their own right. All said, Saint-Emilion exceeded our expectations and them some. Thank you for making a dream that we never could have envisioned a reality. Larry & Gayle
#5: Hi Sharon, We are all home now and I wanted to let you know that we LOVED your beautiful house and had a fabulous time. Stephane was great and super helpful. Thanks for everything!! Christine
#6: Sharon, My in-laws and I are about to complete a wonderful week in your St. Emilion Villa and wanted to send a quick note of admiration. The design and accommodations were fantastic and provided us with a chance to both explore and relax. I hope to reach out again next year when my wife and I journey out to Napa. Cheers and Merci! Nate and Carly