RARECAT St Emilion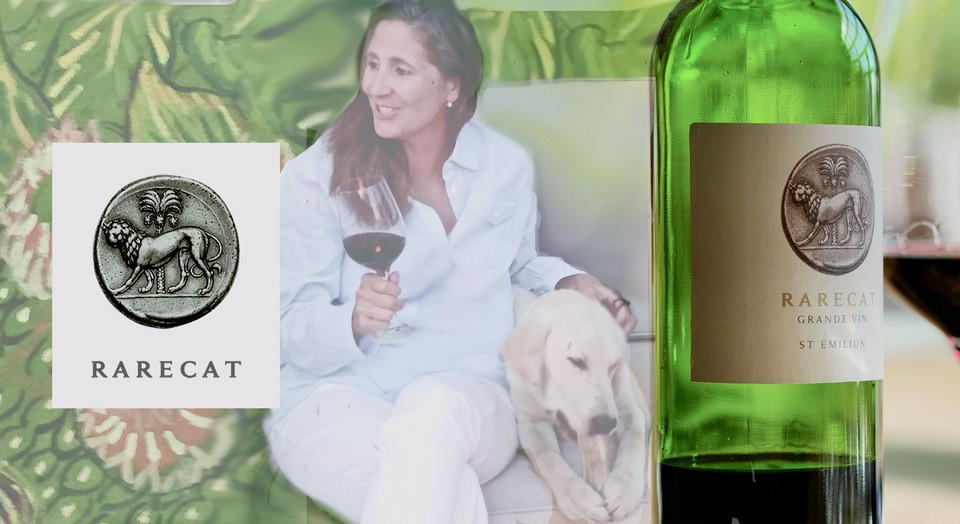 Vintage: 2015

RARECAT Wine is producing a limited amount of RARECAT St Emilion from a vineyard in the "Villemaurine secteur" of St Emilion. RARECAT, through a long-time friendship, has special access to a world-class vineyard in St Emilion which is located on the prestigous "Plateau de Calcaire". The vineyard has been owned and farmed by the same family for over 3 generations. Access to this amazing vineyard is the result of friendships dating back several decades. Harris is the only American vintner producing wines in Napa Valley, Sonoma and St Emilion. RARECAT Wines are known for combining old-world vinification techniques with a respect to terrior and vintage. RARECAT Wines focuses on complex, elegant, and balanced wines.
Wine Specifications
St Emilion AOC, Bordeaux, France
Single vineyard: Secteur Villemaurine - plateau calcaire
Merlot + Cabernet Franc
50% New French Oak
Alcohol: 14%
Release: Summer, 2019
Join the RARECAT St Emilion allocation.
PS....Arrange a stay at RARECAT Villa St Emilion. Let us arrange wine guides, private chefs , cooking lessons, walking tours of St Emilion and Bordeaux. Audrey Club members receive a 20% off discount on a villa stay and receive complimentary itinerary development.
Vintages