RARECAT
Middle of No Where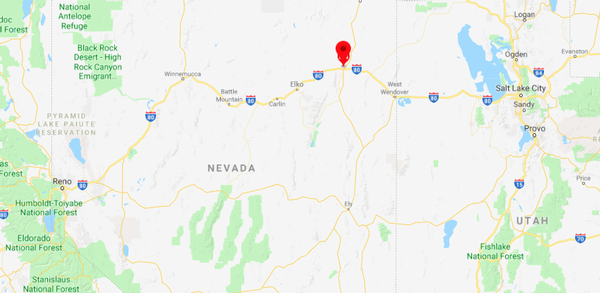 Have you ever wondered where the middle of nowhere is? I found it - Wells, Nevada. Wells, Nevada is smack dab in the middle of Reno and Salt Lake City, roughly 250 miles from/to each city. It was at the Love's gas station in Wells that I discovered I had a flat tire. A flat tire on the first day, the first leg of my 2 1/2 month RARECAT Tour Across America.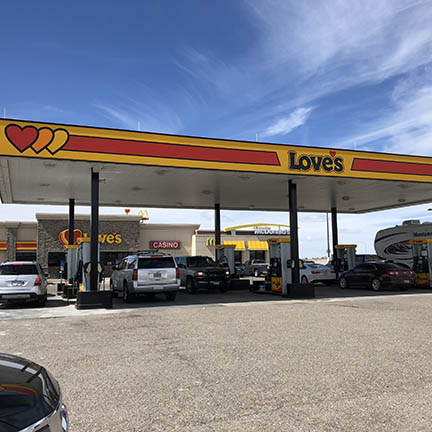 At the time I arrived at the Love's gas station, I had never heard of Wells. According to Wikipedia, Wells is a small city in Elko County, in northeast Nevada in the western United States. The population was 1,292 in the 2010 census. Wells is located at the junction of Interstate 80 and U.S. Route 93, approximately 50 miles (80 km) east of Elko and is part of the Elko metropolitan area. From my vantage point, Wells only seemed to have 2 gas stations designed to handle large trucks and a Motel 6.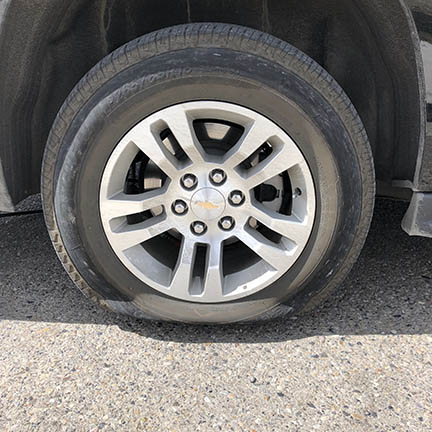 I called Enterprise Car Rental for help and when I found out that I could only drive 50 miles an hour for a maximum of 90 miles on the space… well, let's say I need to apologize for my behavior. Within a few minutes the Napa office manager called and she suggested I look for a tire company. I make it clear I was in the middle of nowhere, in Wells Nevada, half way to nowhere on Hwy 80. I told her she could work on that solution since I was on hold with AAA. So she did. She called me back with Austin's phone number. So, I called Austin.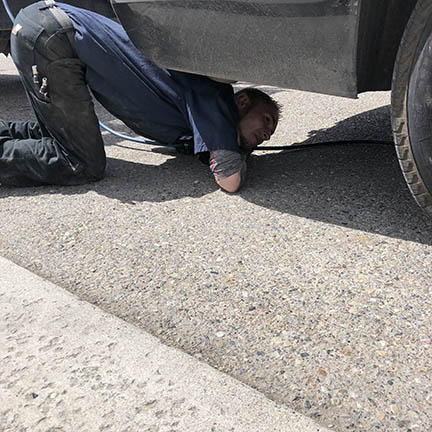 Austin arrived, a 5'10", slender man, wearing a blue work shirt and pants with tool pockets. His left arm had a dark, large tattoo of what looked like a screaming tormented skull. It was a large tattoo that covered most of his forearm. Austin showed up in a tow truck. He looked at the tire, jacked up my car, removed the tire. He said he would return in a few minutes with either a patched tire or a new tire. And he left. So, I ate lunch and waited. Within 15 minutes, Austin was back with a patched tire which he put back on the car. Austin was efficient, professional, and knowledgeable. In a total of 45 minutes, I was back on the road driving to Salt Lake City. It turns out within 1/4 mile of my broken down car was Pruett Tire Factory. Service is excellent, prices are fair, and people are nice... my kind of place.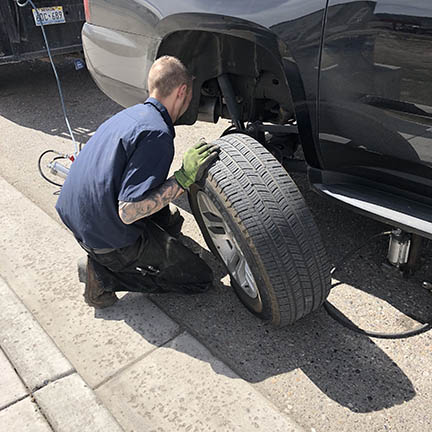 I was reminded in the middle of nowhere, there are good people. There are good people everywhere and they come in all shapes and sizes. Austin had a beautiful 3 year old daughter who had a smile a mile wide. He and his wife dream of going to Hawaii. They charged me $56.00 to fix the tire. And they wished me good luck on the road trip across America.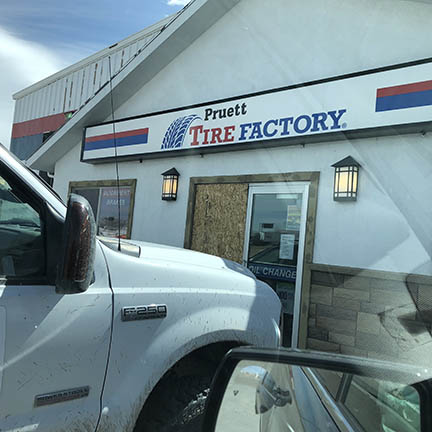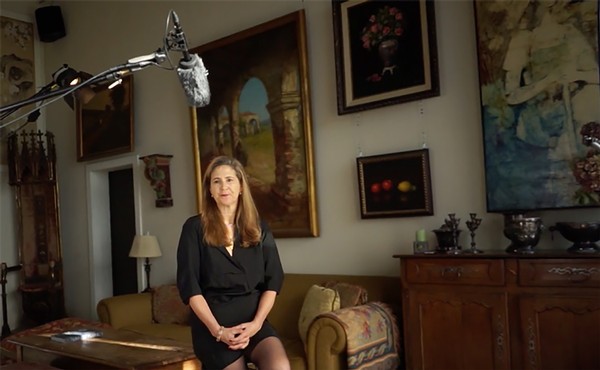 RARECAT hits the road to 23 cities using wine a powerful tool to connect companies to their stake holders with purpose. Click here for more from Wine Industry Advisors.
An Interview with RARECAT Owner and Director of Winemaking....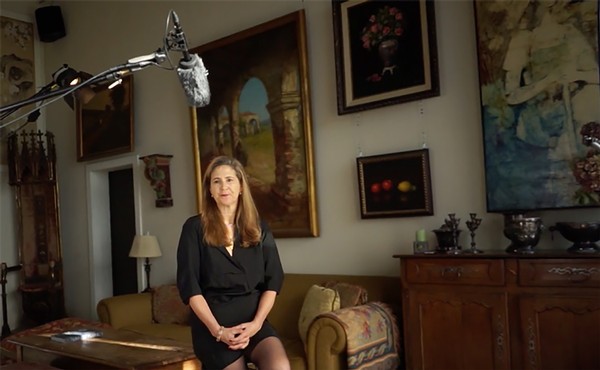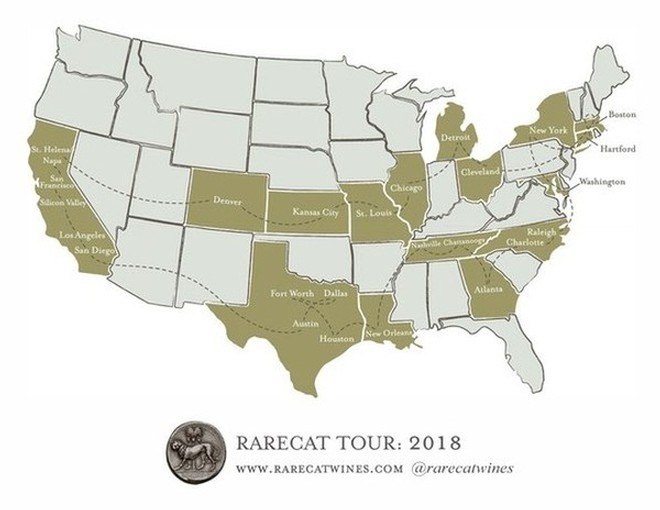 Sharon is taking her seminars on the road this spring! Join her in her quest to bring women together and empower them with the message of using wine as a powerful business tool. Sharon draws on her experience of educating thousands of executive women at seminars and tastings over the last 7 years. Sharon will be conducting seminars as team building for corporations as well as hosting winemaker lunches and other appearances, also highlighting RARECAT's current releases.

Watch the page on our website devoted to the trip for updates.

Sharon will be traveling to Denver, Kansas City, St. Louis, Chicago, Detroit, Cleveland, Boston, Hartford, New York, Washington, Raleigh, Charlotte, Atlanta, Chattanooga, Nashville, New Orleans, Houston, Ft. Worth, Dallas and Austin, beginning on April 2 and wrapping up on June 4.

Join Sharon for an empowering experience!