RARECAT Old Toll Cabernet Sauvignon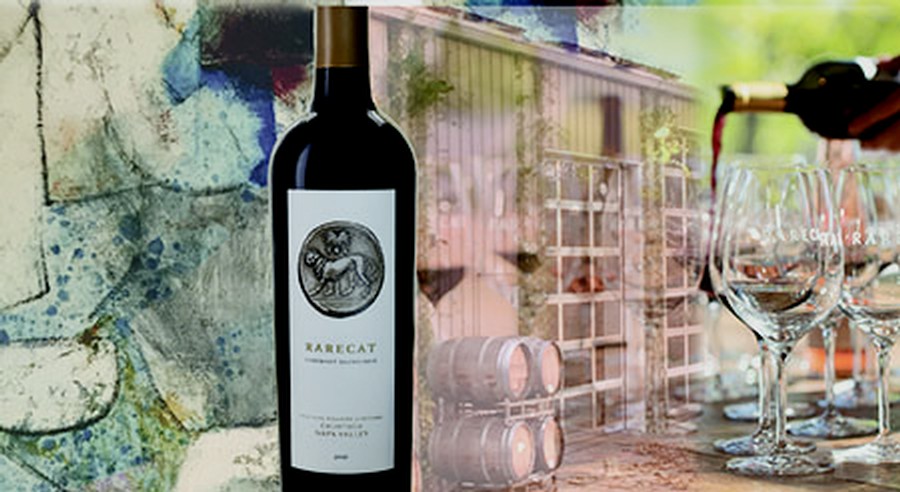 Vintage: 2016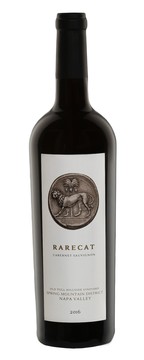 OUR GOAL
We love elegant Cabernets that are regal in balance, marked by complex aromas that make you dream. The goal of our Old Toll Cabernet Sauvignons are a wine rich in elegance, deep in flavor, with tannins hidden in the background that will support these flavors for many years to come. We have three Old Toll Hillside vineyards in Napa Valley: Calistoga, Spring Mountain and Canon Creek.
PROFILE: Old Toll Spring Mountain
Aromatics that are deep and rich with delicious layers of red and black fruits, prune, raspberry, black cherry, blueberry, coriander, licorice, and cocoa. You'll find velvet in the mouth with a mouth watering, lingering finish.
VINEYARD: Spring Mountain Hillside Vineyard
Sitting on an exposed South facing knoll on a 365 acre vineyards. Organically farmed.
VINIFICATION
93% Cabernet Sauvignon + 7% Cabernet Franc The Cabernet Sauvignon was harvested on September 26 and October 2nd. The Carbernet Franc was harvested on October 13. 3-4 day cold soak with 3 gentle pumpovers per day. An average of 3 pump overs per day were performed after inoculation. Total maceration averaged 25 days. After malolactic fermentation was finished, the wine aged for 22 months in 80% new French Oak barrels/20% one and two year old french barrels. Final blend was done 30 days before bottling.

Wine Specifications
Spring Mountain AVA
Napa Valley
Cabernet Sauvignon (93%) + Cabernet Franc (7%)
80% New French Oak, 22 Months
Alcohol: 14.7%
Releases: September 2020