February 22, 2018 | Sharon Kazan Harris
Q&A with RARECAT's Owner & Director of Winemaking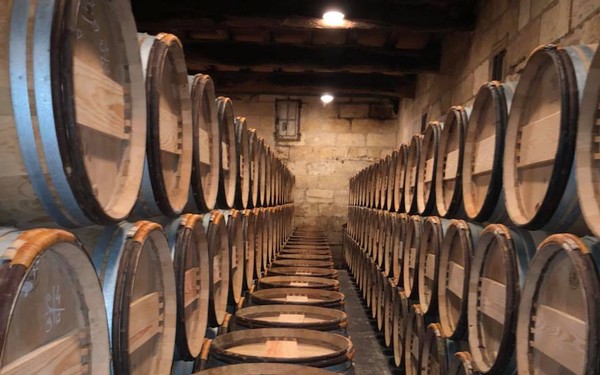 BUSINESS /21 FEB 2018
Noah Ross
RARECAT Pro Emphasizes Wine as a Global Business Tool
Globalisation-driven connectivity has caused seismic sectoral cross-pollination; financial inclusion has driven e-sports and virtual gaming in to a global phenomenon. Artists are for the first time able to showcase their portfolios around the world to the most apropos bidders and wines have evolved from a luxury and recreational delicacy to a networking platform used to enhance business.
We had the opportunity to speak with Sharon Harris, Winemaker, Founder and CEO of RARECAT and RARECAT Pro on how to steer this revolution; how wine can be leveraged effectively as a business and business marketing tool.
Comments
Commenting has been turned off.