February 18, 2016 | Sharon Kazan Harris
How to Have A Fabulous French Getaway In Bordeauxby Kristin Braswell
How to Have A Fabulous French Getaway In Bordeaux
by Kristin Braswell for Fortune
.... " The villa is owned by Sharon Harris, entrepreneur and founder of Rarecat Wines. Harris fell in love with Saint-Emilion when she was 20 years old, and calls her single estate vineyard "a dream come true." For wine lovers, the Rarecat Saint-Emilion, a blend of Merlot and Cabernet Franc, is not to be missed."
To ready the whole story and find out great tips on what to see and do in Bordeauc, go to: http://www.forbes.com/sites/kristinbraswell/2016/02/18/how-to-have-a-fabulous-french-getaway-in-bordeaux/#46f8462244ad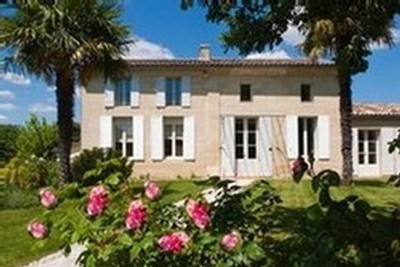 Comments
Commenting has been turned off.