We would be honored...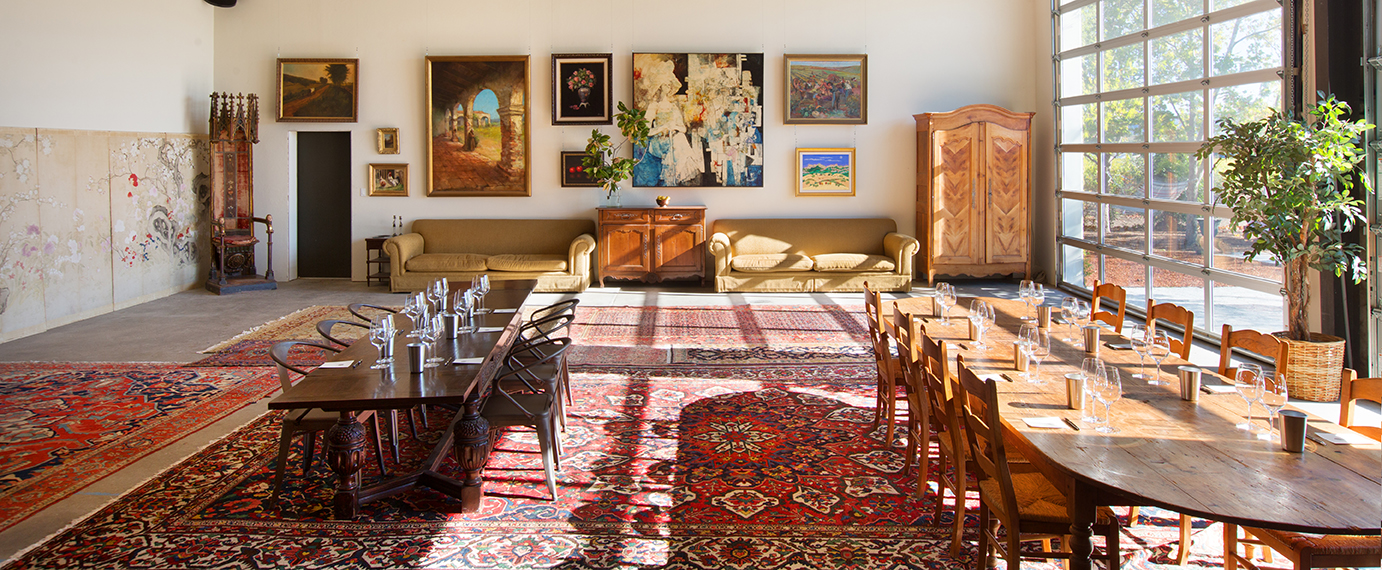 We would be honored to have you as part of our RARECAT community and provide you beautiful wines to enjoy and share. RARECAT produces 6 estate wines from 3 world-class regions. 99% of our wines are sold direct to wine lovers through our clubs, allocations and private-access online store.
May I suggest a few ways to join RARECAT....
Our Audrey Club is our most prestigious club and perfect for those who highly value hand-crafted, elegant wines. Our RARECAT Old Toll Cabernet Sauvignon is allocated in the fall and only available to our Audrey Club Members. There are two shipments a year. You can customize the spring shipment by choosing any 6 bottles of wine. In the fall, you can choose either 6 bottles or 12 bottles of our RARECAT Old Toll Cabernet Sauvignon.
We created RARECAT Society for women interested in exploring their palette with confidence. RARECAT Society members receive three shipments a year each with 3 bottles per shipment. Each shipment costs $140.00 and includes wine and shipping.
You can also order bottles or cases and stock up for the summer. Here are a few of our favorites. You can also buy our current R.CAT Red release in our store.