RARECAT Pro Tour
"Elevate Connections"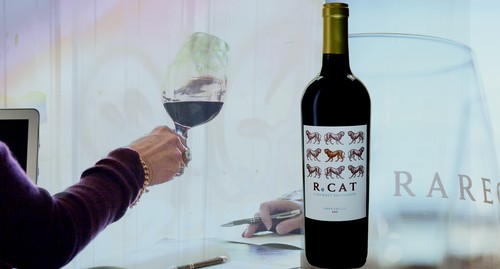 Starts April 1, 2018
Denver, Chicago, Detroit, Cleveland,
Boston, New York, Washington DC,
Raleigh, Charlotte, Atlanta, Chattanooga, Nashville, Memphis,
New Orleans, Houston, Dallas, Fort Worth.
Los Angeles, Silicon Valley, San Franciso, Napa.
Our RARECAT vision is to use wine to impact positive change and we believe that change starts with conversation. Starting April 1st, 2018, we are driving across America using wine as a tool to elevate women, promote diversity and connect our partners to their valued stakeholders. Time to connect and do business together.
Want to join us along the way? Fill out the form below.
We hope you will follow us on Facebook, Instagram and twitter ... @rarecatwines.