Connect
RARECAT Professional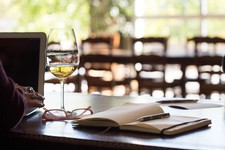 RARECAT Professional helps corporations connect with the people they want to meet.
Rarecat Society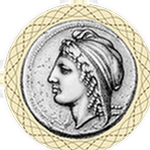 Rarecat Society is a professional networking society for business executives who enjoy meeting for a glass of wine.
RARECAT Trunk Shows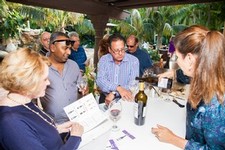 A wonderful way to try and buy RARECAT wines.
RARECAT Ambassador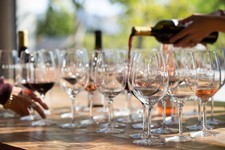 RARECAT Ambassador coming soon.