Meg Shea-Chiles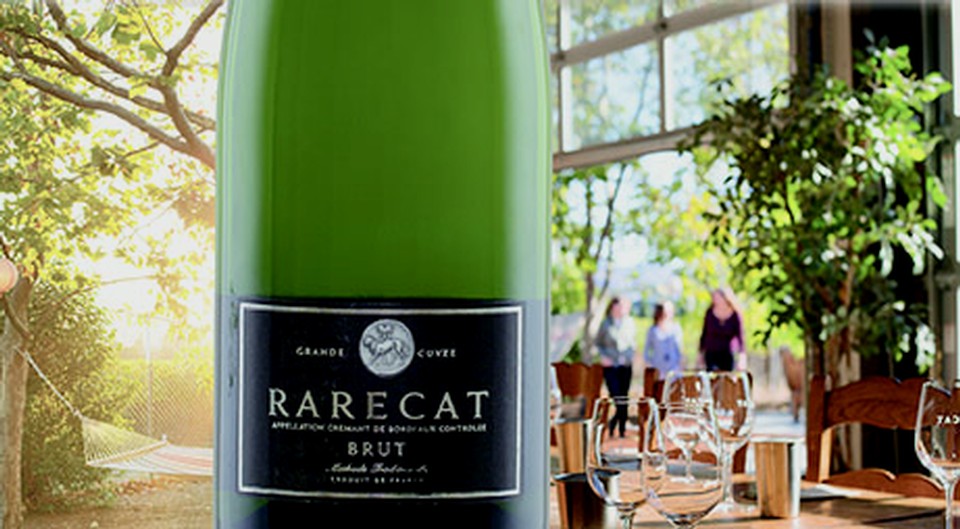 ---
Story
Meg fell in love with wine in high school when she decided that she could take the great lessons she was learning in chemistry class and make something she could actually drink. Unfortunately, one of her "experiments" was trying to do a "bottle fermentation" and after she blew up a couple of cases in her parents cellar, she gave up on production and spent the next 20 years learning and enjoying wines from regions all over the world in high tech and learned early not to give up the wine list at business dinners.
Although she continued in science earning a Masters of Science in Chemistry, she did not know there was a degree called Enology and so she likes to say that if she did, her future would have been different! The path she took started as an Engineer at T.I. and then as an executive for a number of Fortune 500 companies and traveled the world. During her travels in global executive positions (VP-Hewlett Packard, VP-Salesforce, VP-Thomson Financial, and Director- IBM) she became very passionate about introducing wonderful wines to anyone who would listen. After a wonderful career in high tech, she decided to trade computers for vineyards.
She started her second career by consulting a few wineries on technology and went back to school to earn her Wine and Spirit Education Trust level 2 certificate, and enrolled in the prestigious Professional Winemaking and Viticulture Program at U.C. Davis. She has been fortunate to work with a number of ultra premium wineries including Kitchak Cellars, Krupp Brothers, ADAMVS, Mi Sueno, O'Brien Estate, Hope and Grace and BV and now the esteemed Rarecat Wines.
Meg likes to say, "I am lucky; I now live in Napa and I am living my passion – empowering women thru wine. Working for the incomparable Sharon Kazan Harris at Rarecat, puts me in contact with all sorts of amazing women and men in all industries and I get to show how I personally used wine to empower when I was in the Tech world. And when I am not living my professional dream, I get to share magnificent wine with my husband of 30 years, my 3 beautiful well-travelled daughters, my Italian son-in-law, and my grand-puppies (time only- not the wine)! "
President
Recovering Tech Executive
Ultra Premuim wine expert
Chemist
World Traveler
Mom and Wife
Contact:
C: (510) 690-7941
E: meg@rarecatwines.com