A RARECAT IS DEFINED AS A WOMEN OF SUCH BEAUTY, SHE IS A RARITY; A RARECAT MEANS A RARE BEAUTY. YOU CAN IMAGINE, AT RARECAT WINES, WE THINK A LOT ABOUT WHAT DEFINES BEAUTY. BEAUTY IS as unique as the INDIVIDUAL and seen through a lens influenced by ONE'S CULTURE, PERSPECTIVE, AND EDUCATION. At RARecat Wines, we THINK An ELEGANT WINE SHARED WITH FRIENDS IN AN INTIMATE SETTING IS ONE DEFINITION OF BEAUTY.
WITH BEAUTY IN MIND,
WE CREATED AN ART SERIES CALLED
"
WHAT IS BEAUTY?".
WE HOPE YOU WILL JOIN US ON SEPTEMBER 13TH IN ST HELENA (
RSVP Here
) FOR THE UNVEILING OF OUR FIRST ART INSTALLATION IN THE SERIES.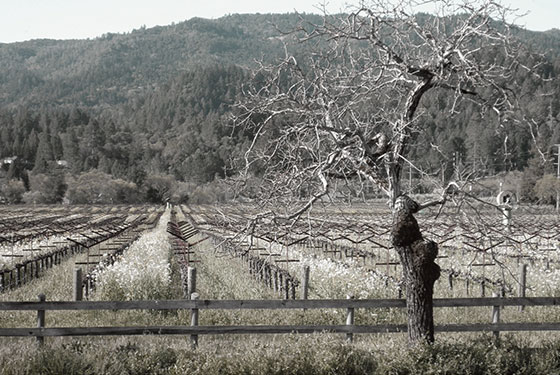 — Marcel Proust (Remembtance of things Past. Volume I,, Swann's Way)
— Overture , First Edition


RARECAT WINES
P.O. BOX 801 RUTHERFORD, CA 94573
707-968-5031 650-464-9408